വീട്ടമ്മ മാരുടെ കോൺഫിഡൻസ്

Smart Kitchen Knife
Special steel smart kitchen knife for your kitchen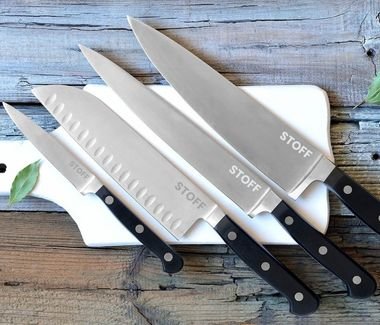 Wooden Handle Knife
Firm grip and safe cutting, our range of wooden handle knife gives you ultimate cutting experience
Fish and Meat Knife
Special steel and heavy duty knife for cutting meat and fish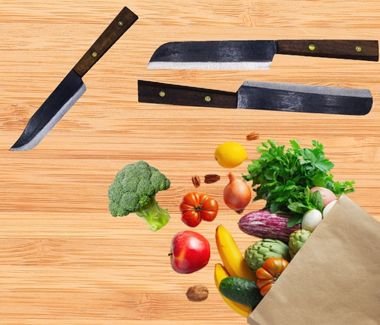 Scissors
Heavy duty, highly durable scissors for kitchen applications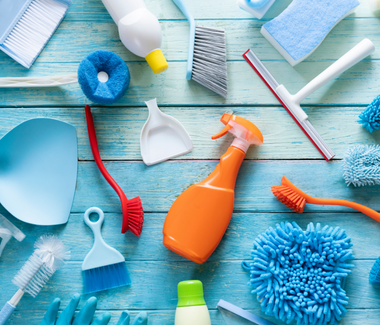 Cleaning Essentials
Our range of essential cleaning accessories makes your home germ free
Happy Customers!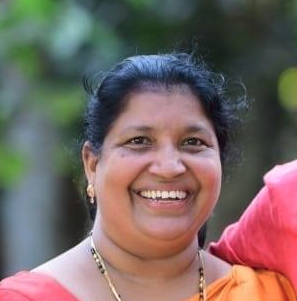 "Stoff delivers high quality products through their standardised manufacturing facilities. The products last long"
- Reeja Yohannan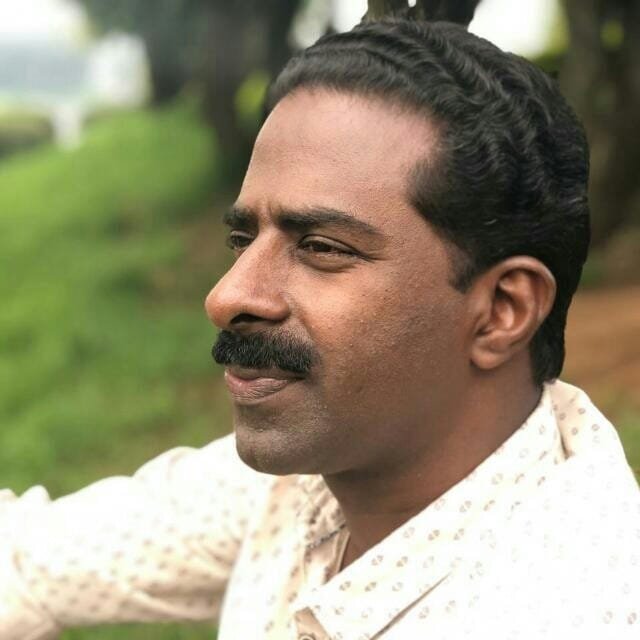 "I regularly use Stoff agricultural knife and the usability of the product is excellent. The smooth wooden handle provides a good firm grip and easy cutting"
- Benny K K
"Stoff means quality, nothing less. Their kitchen knife give smooth and fast cutting"
- Mariya Thomas